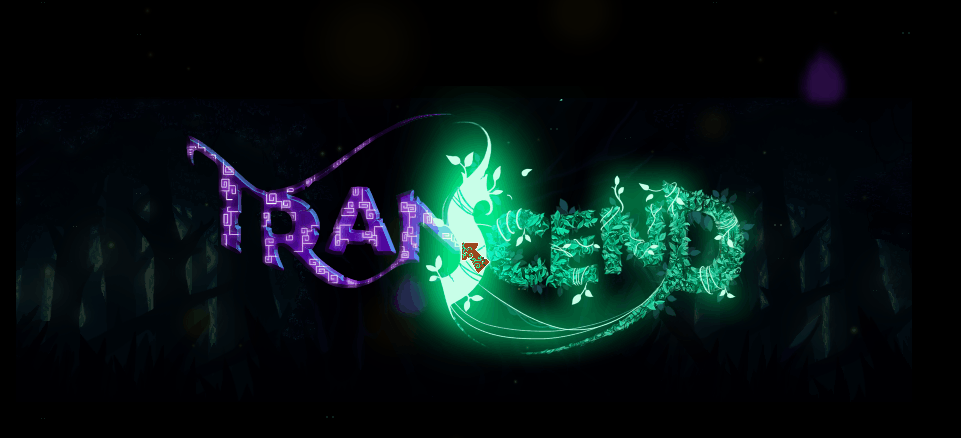 TRANSCEND
Hello guys! TRANSCEND has been updated and it's finally ready for release here on Itch.io!
For those who don't know about this project or about me. I go by Ynor, and I have been developing this game alone over the last 3 years. I've done all the art, programming, game design, level design, etc. After what felt like a never ending journey, I am super excited to release TRANSCEND for the world to see! Although, I will clarify that this is just the first 4 out of 11 chapters I have planned. There's still a lot to come but for now this will give you guys an idea of what the game is about, where it's going and all the love and effort I've put into every detail of it. In total there is about 45-60 minutes worth of game-play.
When I came up with the idea for Transcend, there were some key features I wanted: Firstly, I wanted a game that was going to be different; I wanted every step of the way to feel new, refreshing and most importantly, unpredictable. Secondly, I wanted the game to be a pleasant visual experience, filled with lots of details, and a whole array of contrasting, original colors. And thirdly, I wanted Transcend to have a simple, yet raw and immersive game-play-- easy to pick up, but complex enough to keep an avid gamer challenged.
I know in some of your eyes, I did not succeed with all (or any) of this... but I hope that some of you will enjoy a game that is refreshingly different, challenging, visually appealing, and will always keep you wondering what's next.
So please support by not only purchasing this copy, but by giving the game a sincere try. After all the work and love I've put into making this game, I'd really like to know what you genuinely think.